Intelligence Emotionnelle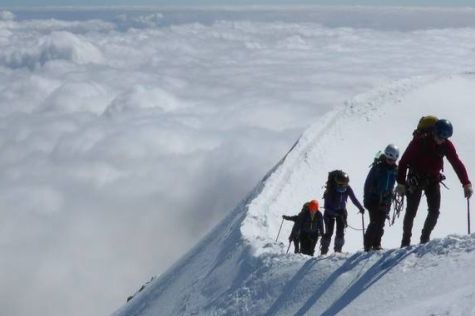 Si vous êtes un "high achiever", vous êtes sans aucun doute déjà talentueux et performant dans votre job. Vous savez exactement ce que vous voulez et comment y arriver. Vous avez la détermination et la force pour relever les nombreux challenges qui se présentent sur votre route et vous adorez éprouver votre capacité à les surmonter. Toutefois, vous avez aussi une équipe à gérer, une équipe avec des hommes et des femmes....différents de vous. Ce dont nous parlons ici se joue donc...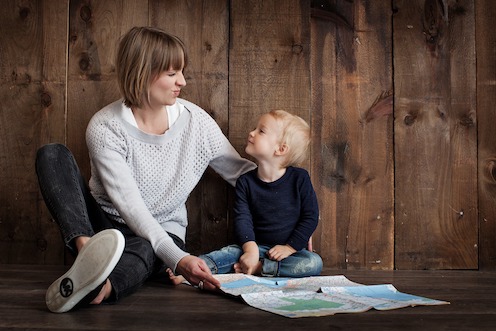 A business Family Hierarchy "Being a good role model", "Setting a good example", "Growing together as a family", "Linking core family values with business values", "Introducing family dynamics into the workplace". Business speak is very similar to that which we use in the family environment. Across any team there is a network of relationships, which is not dissimilar to that which exists between siblings. Let's focus our attention on the business 'family' hierarchy, headed...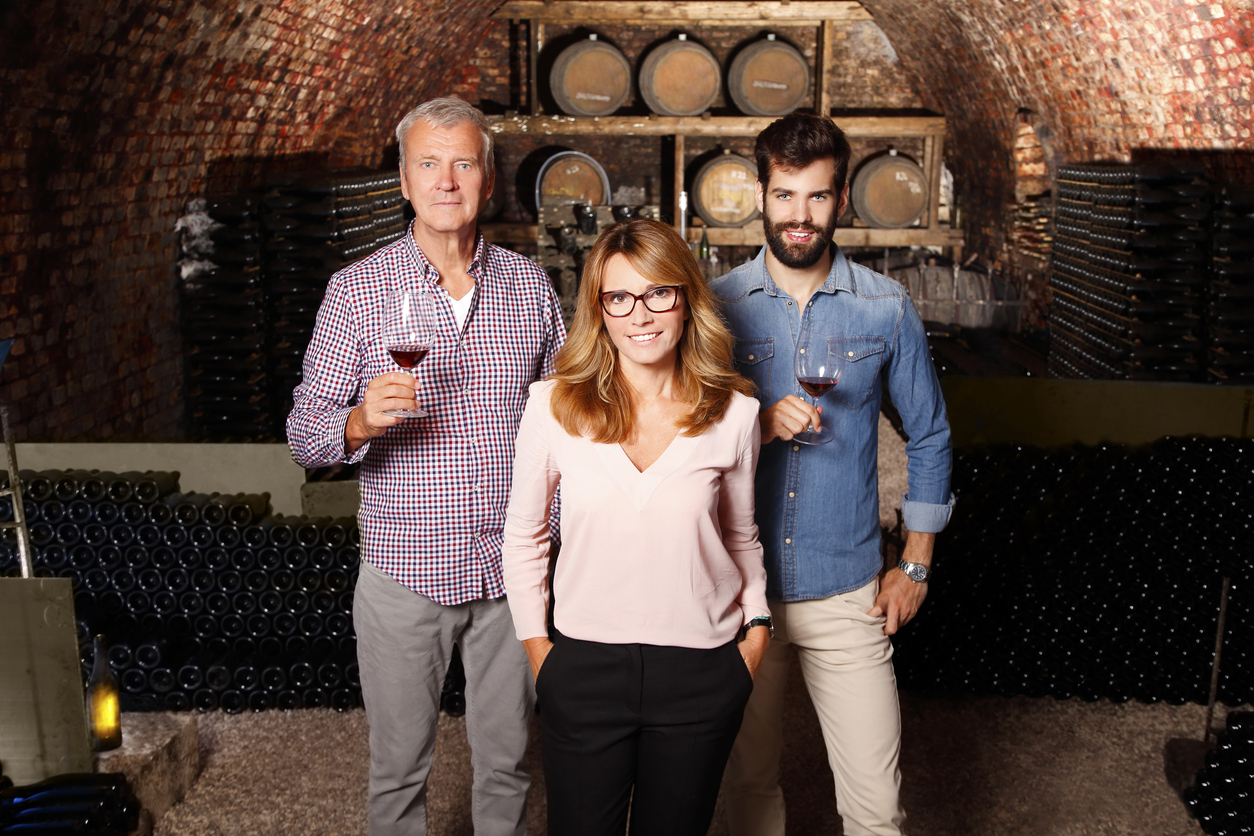 Une PME sur cinq en Suisse s'apprête à vivre un changement de génération. D'ici 2021, entre 70'000 et 80'000 petites et moyennes entreprises seront amenées à entreprendre un processus de succession. Pourtant, seul un faible pourcentage d'entre elles ont engagé un véritable processus de transmission, qu'ils soient internes ou externes. Si des contraintes tant fiscales, législatives, boursières ou d'opportunités commerciales expliquent pour une bonne partie ce résultat, ce...